WHAT WE CAN DO FOR
YOUR BUSINESS
Motion Graphics + 3D Design
Motion graphics is a popular technique to create the visual effects we often see on television and in big productions: titles, trailers, credits, lower thirds, animation, digitally created fire and explosion particles in 2D and 3D, etc. We also create 3D models from 2D images such as logos, as well as other 3D models for any number of uses.
Whiteboard Animation
We create a unique and attractive whiteboard animation and shape it into a sleek final product ready for educational, commercial and entertainment purposes. We can author your video for any platform you need, from YouTube to classroom to boardroom to cinema.
Video Filming and Production
We capture your social event, presentation, and work with you on your movie project. We have more than ten years' experience, first in television and then as freelance video professionals, that we put at your service for smooth and fun filming.
*Registered Supplier to the Canadian Government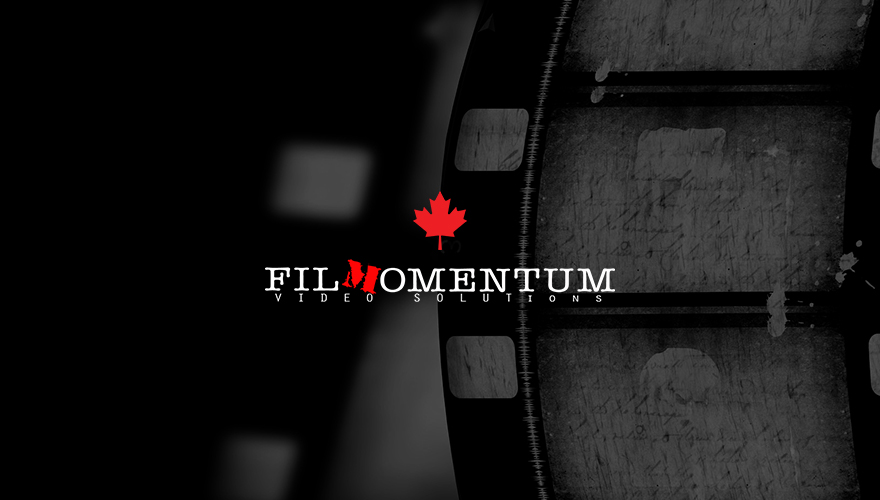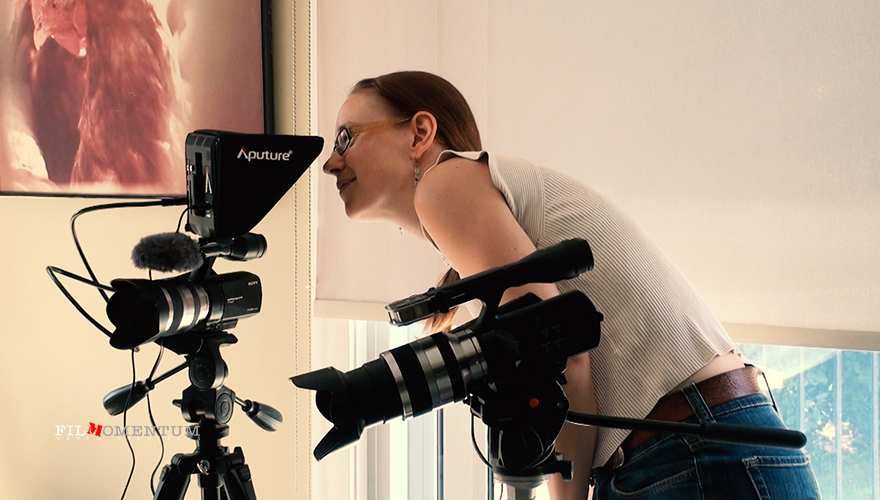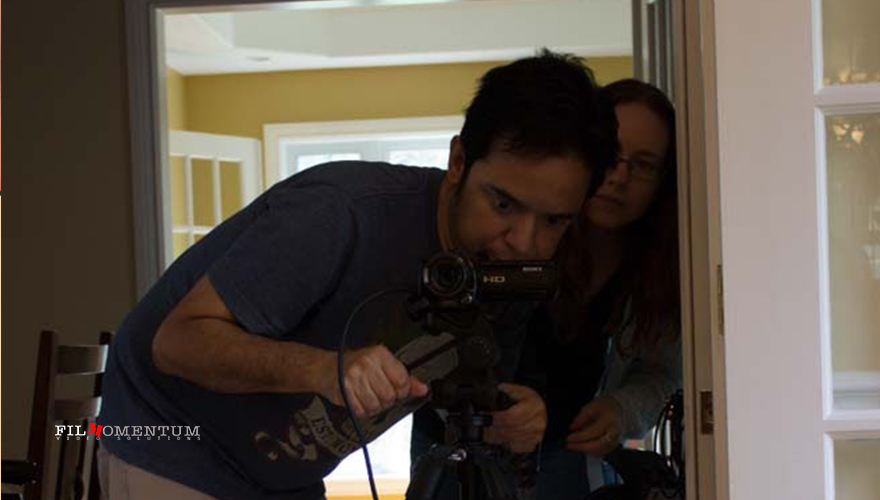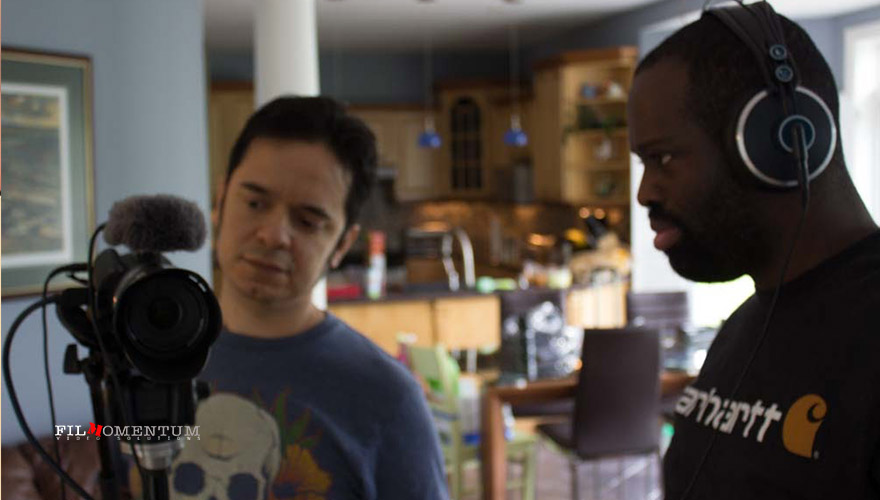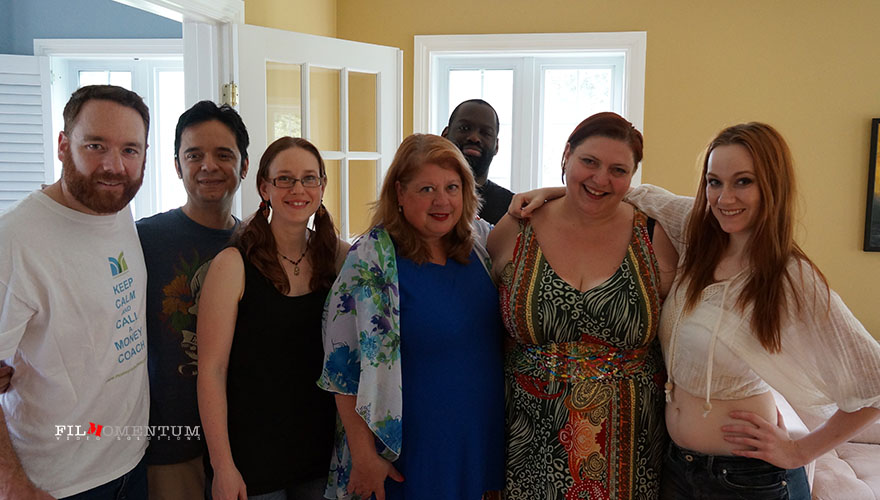 FREE CONSULTATION
We offer free consultations and quotes. We like to hear about your projects and we are happy to share our experience with you.
WEB DESIGN
We can help you put yourself or your business online and reach the rest of the world.
MOTION GRAPHICS
Impress your audience by adding amazing effects and animations to your films and videos.
WHITEBOARD ANIMATION
We can create fun and entertaining ways to deliver your message using whiteboard animation, a popular technique.
VIDEO EDITING
We work with you to edit your material the way you need it, to get the best result.
3D DESIGN
We can help you create stunning 3D images for commercials, education, or to give that punch and depth to your company. A popular request is a 3D animation of your logo.
WHITEBOARD ANIMATION SERVICES
A GREAT WAY TO SELL YOUR PRODUCT,  EDUCATE YOUR TEAM,  OR PRESENT YOUR IDEAS
contact us for more information
On-location "informal" romantic video shoot to celebrate your engagement. This includes planning, pre-production and post-production and the final product is a beautifully edited musical video to share with each other – and family and friends.
On-location "formal" video, with 2 videographers with HD cameras covering your official engagement party for up to four hours. Final product includes highlights of the event and a musical highlights video.
Two videographers with HD cameras filming your ceremony and reception, for up to six hours total. Final product includes a full-length version of your ceremony, highlights of the reception, and a musical highlights video.
Two videographers with 4K cameras and one drone for aereal highlights filming your ceremony and reception, as well as a third location of your choice, such as the bride's preparation, for up to eight hours total. The final product includes a full-length version of your ceremony, highlights of the reception, highlights of the third location/event and a short musical highlights video in 4K resolution.