Because we know how frustrating it can be to shop around for something: you search on different websites, find the info and then only get a stupid message saying: "Contact us for a price list" (or a quote)! How are you supposed to shop around online if you have to make ten phone calls, or write ten emails, and you aren't even sure when they will write back or whether they will try to pressure you into buying from them now that you are in touch. It always feels a bit slimy and not very trustworthy when companies put so much energy and money into a flashy website but then leave out the key piece of information that you are looking for.
We developed the following packages through our years of experience. These are the comon denominators, the most requested services. Like most ready-made things, they usually need a bit of adjusting to be a perfect fit. They are mostly to give you a ballpark idea of what you would get for the price. So we welcome you to have a look and think about what your particular needs are. If you want to change anything or you have any questions at all, even questions about wedding videos in general, contact us and we will gladly answer them.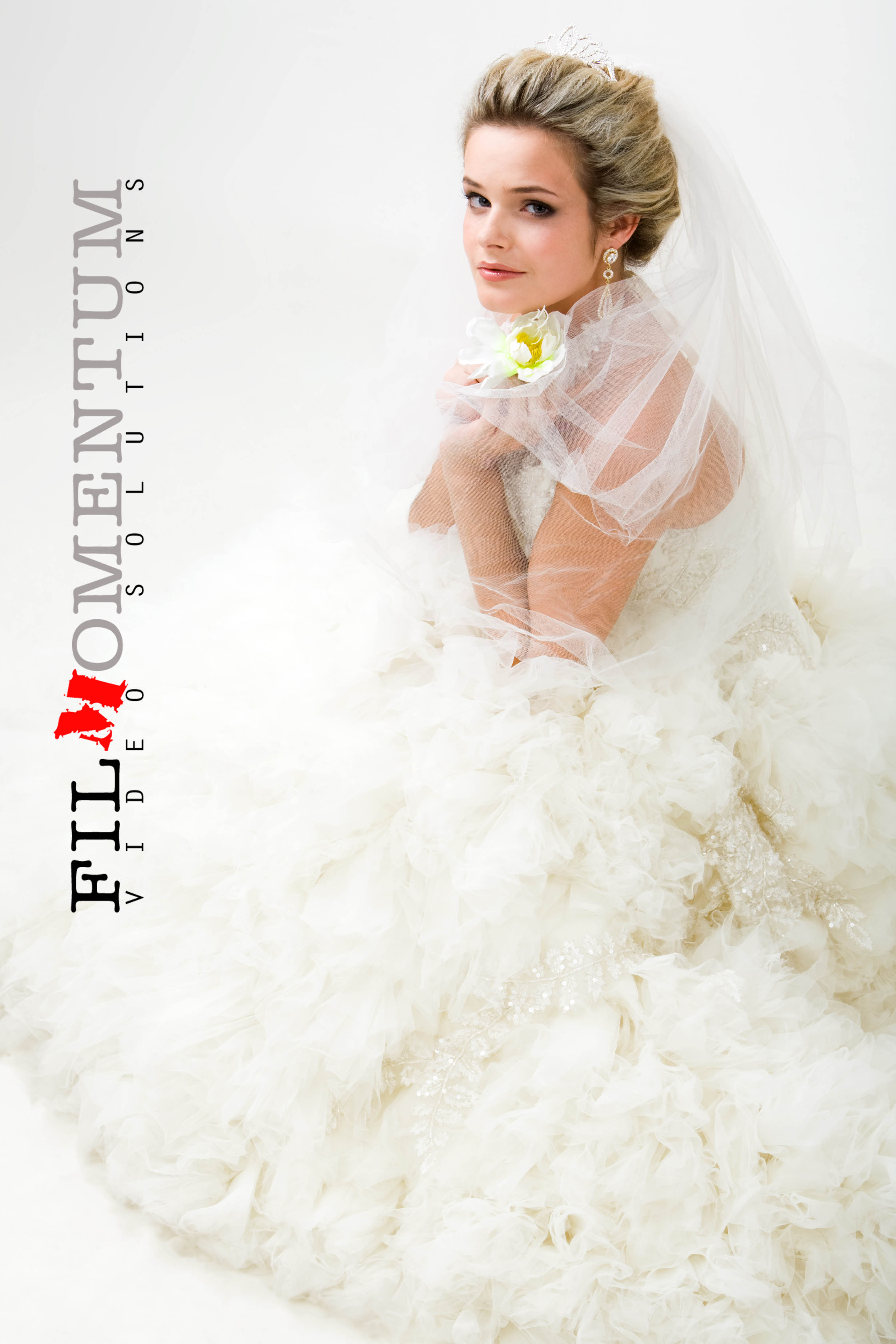 Engagement Classic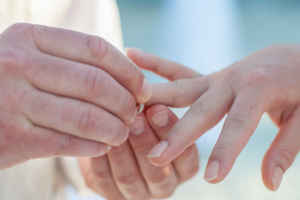 On-location "informal" romantic video shoot to celebrate your engagement. This includes planning, pre-production and post-production and the final product is a beautifully edited 4K musical video to share with each other – and family and frieds.n
 $999
Engagement Deluxe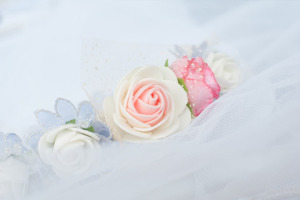 On-location "formal" video, with 2 videographers with 4K cameras covering your official engagement party for up to four hours. Final product includes highlights of the event and a musical highlights video.
$1500
Wedding Package Classic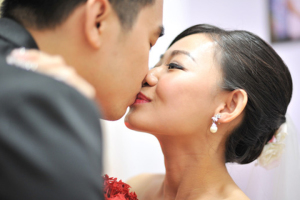 Two videographers with 4K cameras filming your ceremony and reception, for up to six hours total. Final product includes a full-length version of your ceremony, highlights of the reception, and a musical highlights video.
 $2000
Wedding Package Deluxe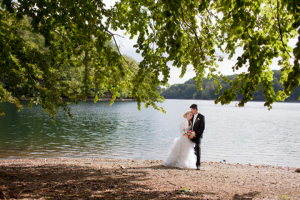 Two videographers with 4K cameras and one drone for aereal highlights  filming your ceremony and reception, as well as a third location of your choice, such as the bride's preparation, for up to eight hours total. The final product includes a full-length version of your ceremony, highlights of the reception, highlights of the third location/event and a short musical highlights video in 4K resolution.
$3000
Cinematographic wedding experience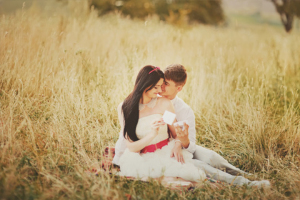 The most special, personalized and exciting wedding video. We work with you extensively to plan and create a cinematic film capturing everything the wedding represents for you. Let your imagination, creative juices and artistic potential shine and we will help you put your ideas into a fantastic movie everyone will want to see. This is not the usual documentary of your wedding ceremony but rather a movie representing your wedding. We will develop a script, storyboard, and includes all pre-production and post-production. It can be based on images and scenes of your actual wedding but it could include other special scripted and / or choreographed scenes filmed on a different day. These scenes are prepared and thought out in advance and we do as many takes as necessary in order for them to be absolutely perfect. This option requires careful planning with you as well as more time on all the participants' parts but it is a lot of fun and the results are amazing. We can play with different themes, such as fantasy, film noir, documentary, etc. Or we can base it on your favourite movie…
Package: please contact us for a free quote
Boudoir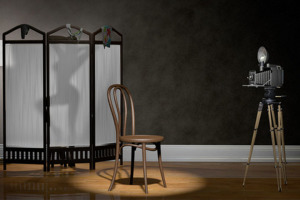 On-location at your home, a romantic video shoot to celebrate your beauty! This includes planning, pre-production and post-production and the final product is a beautifully edited musical video to share with someone special… and keep.  A wonderful treat for yourself or your beloved to celebrate Valentine's, your engagement, your wedding and your anniversary
$900
Fine Print & Notes
Important
– Additional hours of coverage: 100$ / hour
– Last-minute bookings (less than one month before the wedding date): the price of your service increases 30%
– Coverage of events on days other than the actual wedding day: 100$ / hour; minimum of 2 hours
– Delivery: Filmomentum Canada delivers your wedding video in high definition digital formats of your choice, for watching on your HD TV, uploading to YouTube, for your cellphone, for your tablet, etc. If you would also like to have your wedding in standard DVD or BluRay format with a personalized menu and case, there is an additional cost of $150, and each supplementary copy costs $20. Please note that videos on DVD, being an older technology, are not in high definition.
– Payment: Two payments: 50% deposit to reserve the date and sign the contract; post-dated cheque with other 50%. We also have payment plans, just ask! All our prices include taxes.
– Location: We are happy to film in any location in the Ottawa-Gatineau area. If your wedding is more than 50Km away, please note that there will be an extra travel fee.
We are very proud of our talent, service and prices. Videography isn't a job for us, it is an art form that inspires us and pushes us to the limits of our creativity. If you find a better offer at a competing videographer, send us the URL of their website and we'll beat their price by 10% on the same package
1. Initial Contact

You provide us with your wedding date and we answer any questions you might have.

2. Meet With Us

We sit down with you to discuss your wedding video, the contract, and the payment schedule.

3. Rehearsal

We attend your rehearsal to study the location, the program and the light conditions.

4. Your Wedding Day

We arrive an hour early to set ourselves up to cover your big day.

5. Editing & Post-Production

We organize the footage and put your wedding video together (while you enjoy your honeymoon).

6. Delivery

Voilà! Your wedding video is ready to show off!
50
Planning and preparation is the most important step
15
Having a good lighting on your wedding location is crucial
15
crisp and clear audio is fundamental
20
Post-production complements preparation. This is where your video becomes personal.
planning Your
Wedding Video
Tips for your wedding video
 Before the wedding:
Try to book videography services at least one month in advance.

Provide your videographers  with  your wedding program, with as much detail as possible. Keep them informed of any changes or special events that you want to organize during your wedding. Remember that the more information the videographers have, the better your wedding video will be.

If you have already decided to invest in a wedding video, be sure that the moments that are most important to you will have good lighting. Strobe lights and disco lights are bad for filming, and portable lighting equipment for video purposes makes people look pasty. For best results during important moments, have the lights on in the room for filming purposes. A video is only as good as its lighting. We cannot emphasize this point enough.

If you have hired a professional DJ in charge of the microphone installation during your ceremony and reception, please ask him or her ahead of time to make an audio output available to the videographer for the moments during which you want to have clear sound, i.e. vows, speeches, singer, etc. In this case, make sure your videographers know what kind of cables and connections to bring so that they can connect to the DJ's console.

Let your videographers know the date and time of your wedding rehearsal so that they can assist if at all possible. This gives them a good idea of what is actually going to happen, the feel of the place and the people, and lets them meet the wedding party ahead of time. It also gives them more ideas for filming on the big day.
The day of your wedding:
If possible, assign somebody to keep your videographers informed of any delays or changes in the program on your wedding day, to ensure that they don't miss anything important.

Mention to your official photographer(s) that you also have videographers covering the event so that they can coordinate and not get in each other's way.

Ask your guests to use their cellphones and devices responsibly (or not at all) during your wedding ceremony. It is unseemly for everybody to be watching your ceremony through their cellphones instead of being present with you during your wedding,

especially

when you have hired official videographers. Have them keep their cellphones in their pockets during the ceremony. Camera flashes and cellphone lights and sounds are disruptive and ruin the moment.

Remember that if the bride's and groom's preparation are being filmed, your videographers and photographers will need enough time to arrive at the place of the ceremony before you, in order to capture the moment of your arrival! When you are planning your wedding day, please allow yourselves some extra time in between your preparation and arriving at the ceremony. Trust us, you'll need it anyway!

If you want to have interviews of your guests during your wedding or reception, please assign a place or a time for this, and inform your guests ahead of time so that they are not taken by surprise. If you are lucky, some of your guests might even prepare something nice for you in advance.

If at all possible, give your videographers and photographers a few minutes to set up the cameras for important moments, like speeches, cutting the cake, throwing the bouquet, etc. That contact person mentioned above will be very important in these moments to make sure your photographers and videographers know when everything is happening. Make sure that everything you want filmed will happen within the agreed-upon time. For example, if you have hired photo or video services for 6 hours and they started at noon, don't plan to cut the cake at 10pm if you want that part to appear in the video.